Building a house and land package or custom home from scratch is the dream for many families. However, finding the right location or package – one which has the right combination of relaxed lifestyle, good amenities and transport, natural beauty and a reasonable cost of living – can be a challenge.
When searching for your house and land package in Geelong, it is essential to consider a few key factors. First, financing a house and land package in Geelong involves purchasing both the land from the Estate or developer and the home from the builder. Second, the stamp duty cost must be taken into consideration on the new land. Third, fixed prices on new home loans or how to finance your home is crucial in understanding how well you will be able to enjoy your new lifestyle, or you may ultimately face mortgage stress in Australia depending on interest rates either rising or falling. When looking at new house and land packages it's important to consider your lifestyle and your financial situation in order to make the right investment in your future.
Hamlan with nearly four decades of history etched along the Great Ocean Road, are home builders who believe a house and land package in Geelong is one of the best places in Australia to build your forever home, it is affordable, and being close to Melbourne it has perfect blocks letting you explore a house design worthy of your friends envy – and here's why.
Why choose a
house and land package

in

Geelong

?
1. The Perfect House for the Perfect Lifestyle: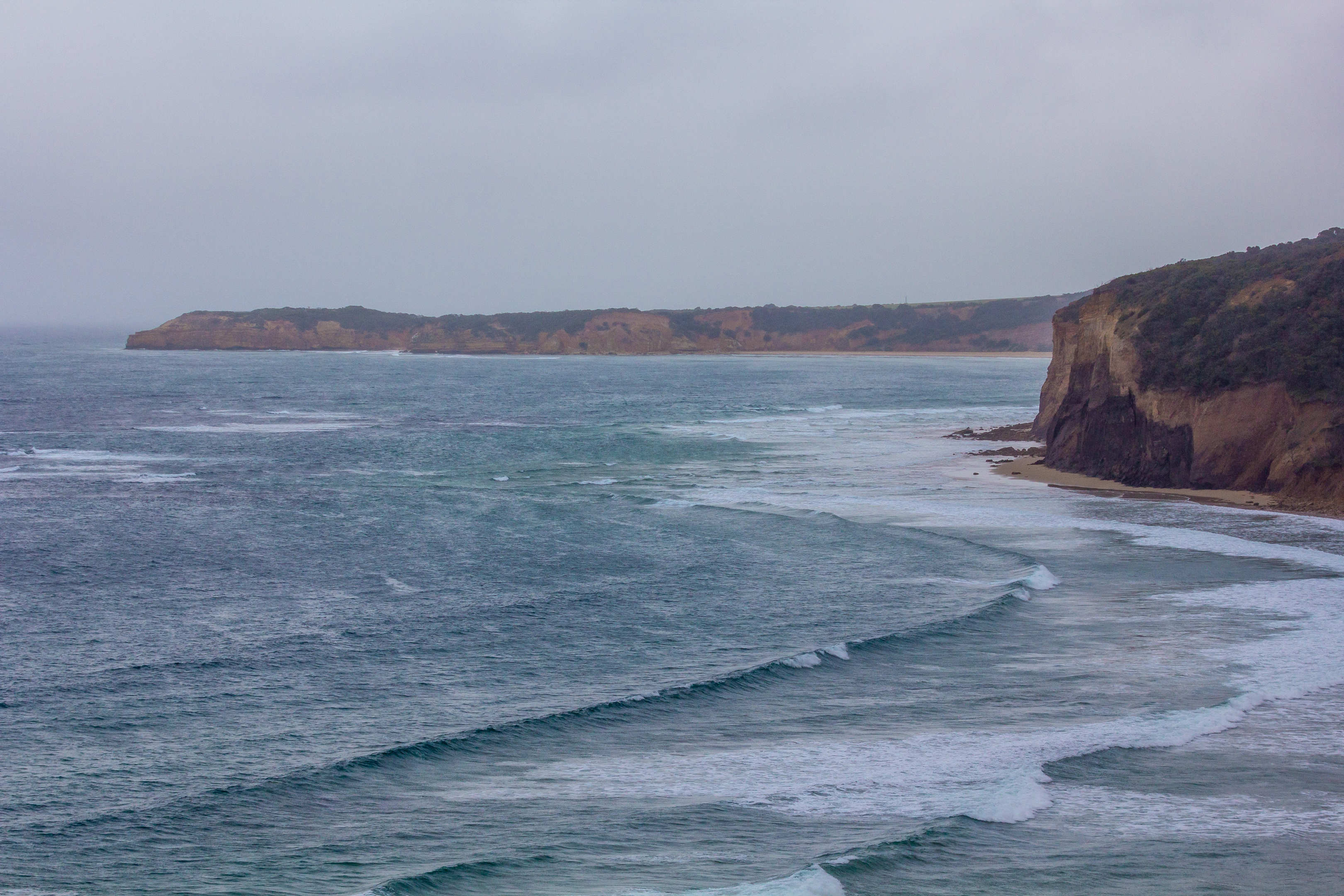 The Geelong region has the perfect lifestyle balance for your house and land package, regardless of whether you've got a growing family, are a young professional, or are looking to downsize. It's only a quick train ride away from Melbourne, but it feels like a world away. There are plenty of good schools in the city, and the community is supportive and friendly. You'll never be short of things to do with your kids!  If you're looking to get out of the hustle and bustle of the big city, Geelong is the perfect place for you and there are plenty of new home builders to provide.
2. More Bang for your Buck with Our House and Land Packages
If you're building your dream home and land package, building in Geelong (whether that's in Geelong itself, one of our display homes, Armstrong Creek, Mt Duneed, Lara or any of the other Greenfield Estates)we will help your dollar go further. Building with Hamlan means you can access an architectural-designed house, sustainable features, and building practices with top-quality local home builders.
3. Outstanding Natural Beauty for New Home Designs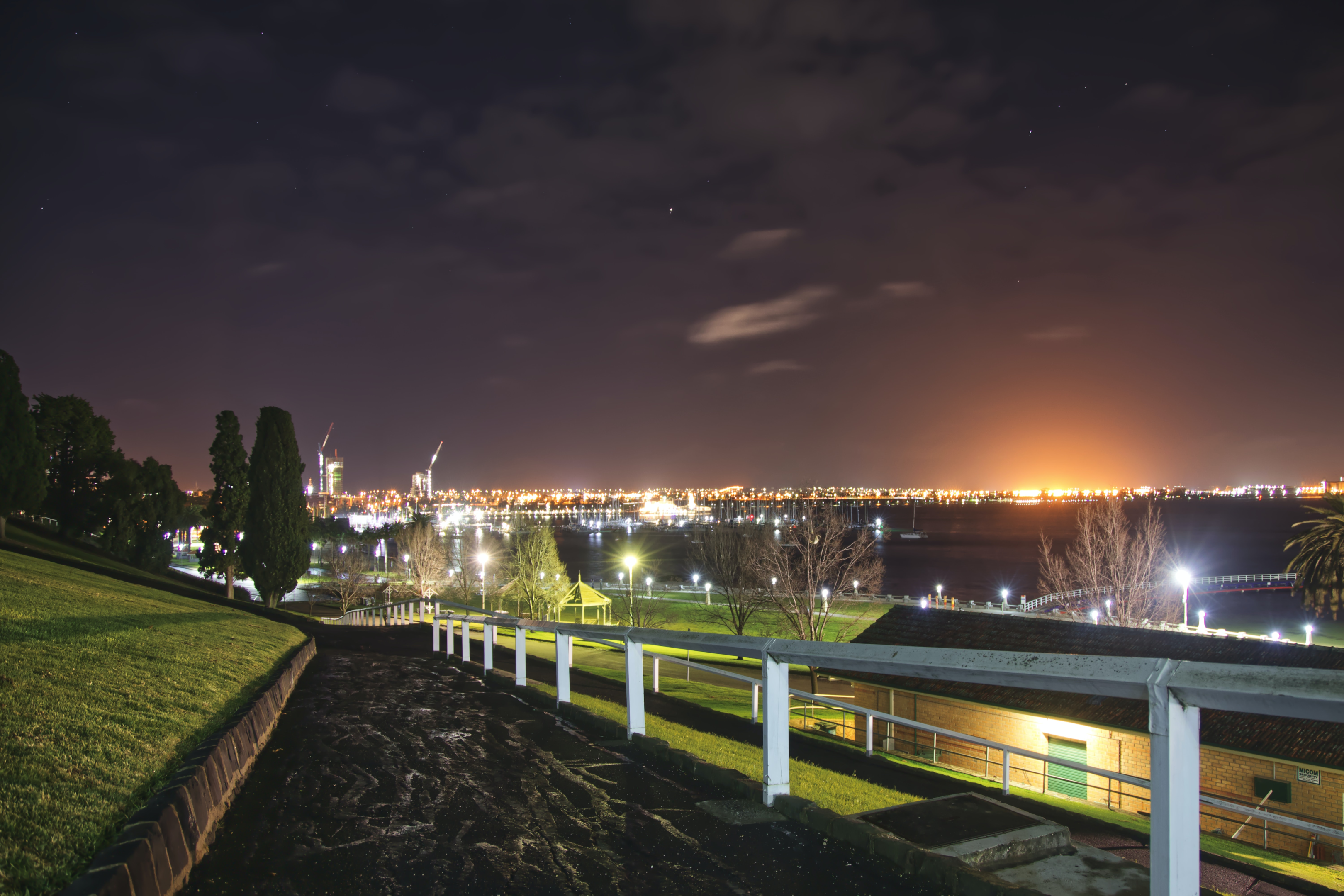 Living in Geelong like in areas such as Lara, Mt Duneed, Armstrong Creek or Fyansford means some of the world's most beautiful landscapes are on your doorstep. The Great Ocean Road is one of the world's greatest places for a new home or house land package, coastal drives, world's best surf beaches and the incomparable Twelve Apostles. Head north into the Otways National Park to find bushwalks, incredible waterfalls and mountain biking trails.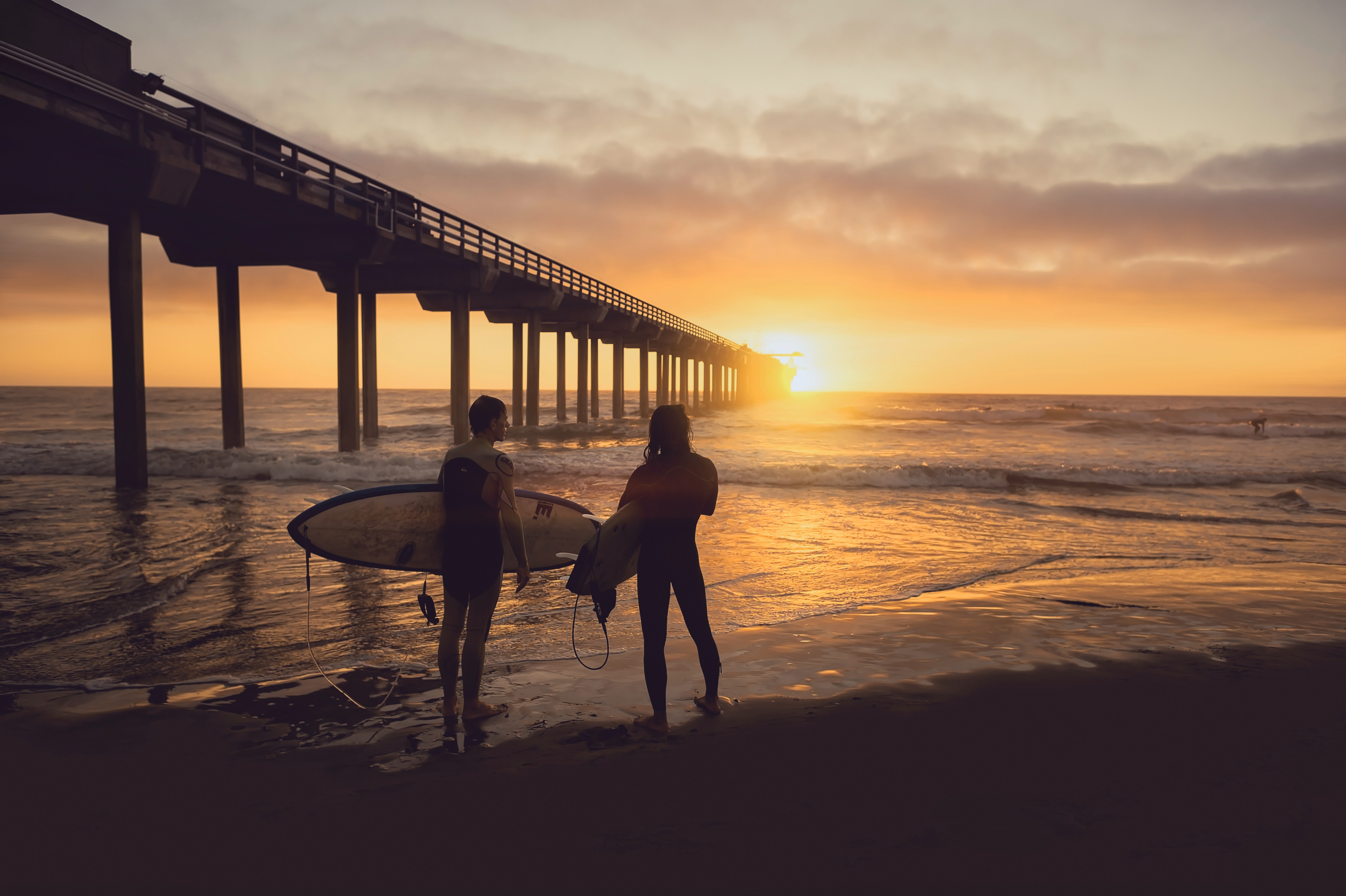 4. Geelong is a Thriving City for a House and Land Package
A vibrant, growing city, you'll never find yourself bored in Geelong. Why not catch a show at the Geelong Performing Arts Centre, or join the crowd at an AFL game at Kardinia Park? The city also has a lively nightlife, with plenty of bars and restaurants.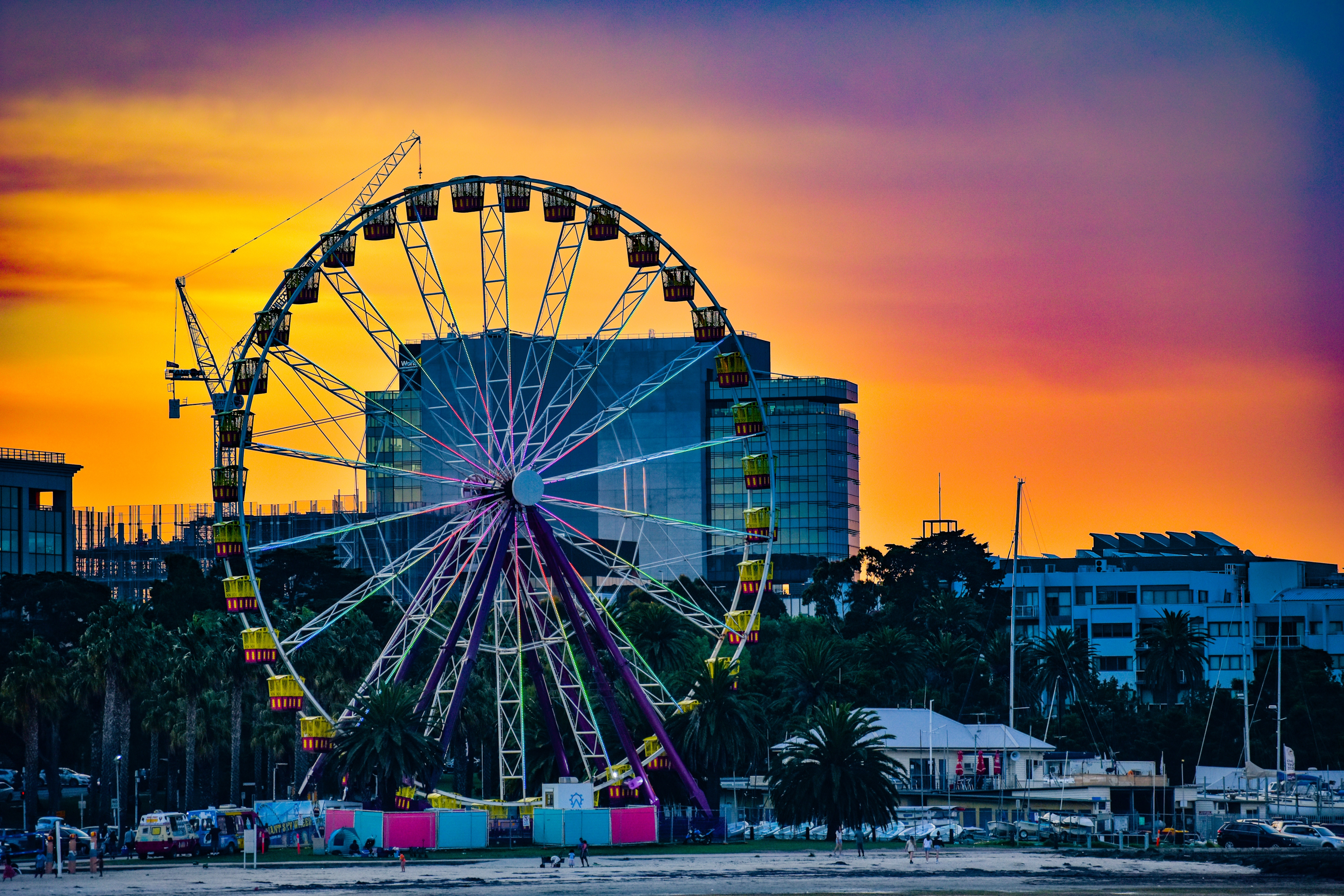 5. Geelong Land Packages are less than an hour from Melbourne
Even so, if you do find yourself needing a dose of big city life, something affordable, or simply just to commute into the office, the centre of Melbourne is less than an hour away by train. Greater Geelong offers you the best of both worlds – the peace and quiet of the coast and the excitement of Melbourne.
Experience the majesty of Hamlan's journey along the Great Ocean Road. From our humble beginnings in Anglesea after the devastating Ash Wednesday bushfires of 1983, we have become the leading home builder in the region, especially for house and land packages. Specializing in architectural coastal homes, custom homes, split-level homes, and extraordinary home designs, Hamlan, as a premium home builders, is dedicated to crafting exceptional residences for every one. Trust us to bring your vision to life.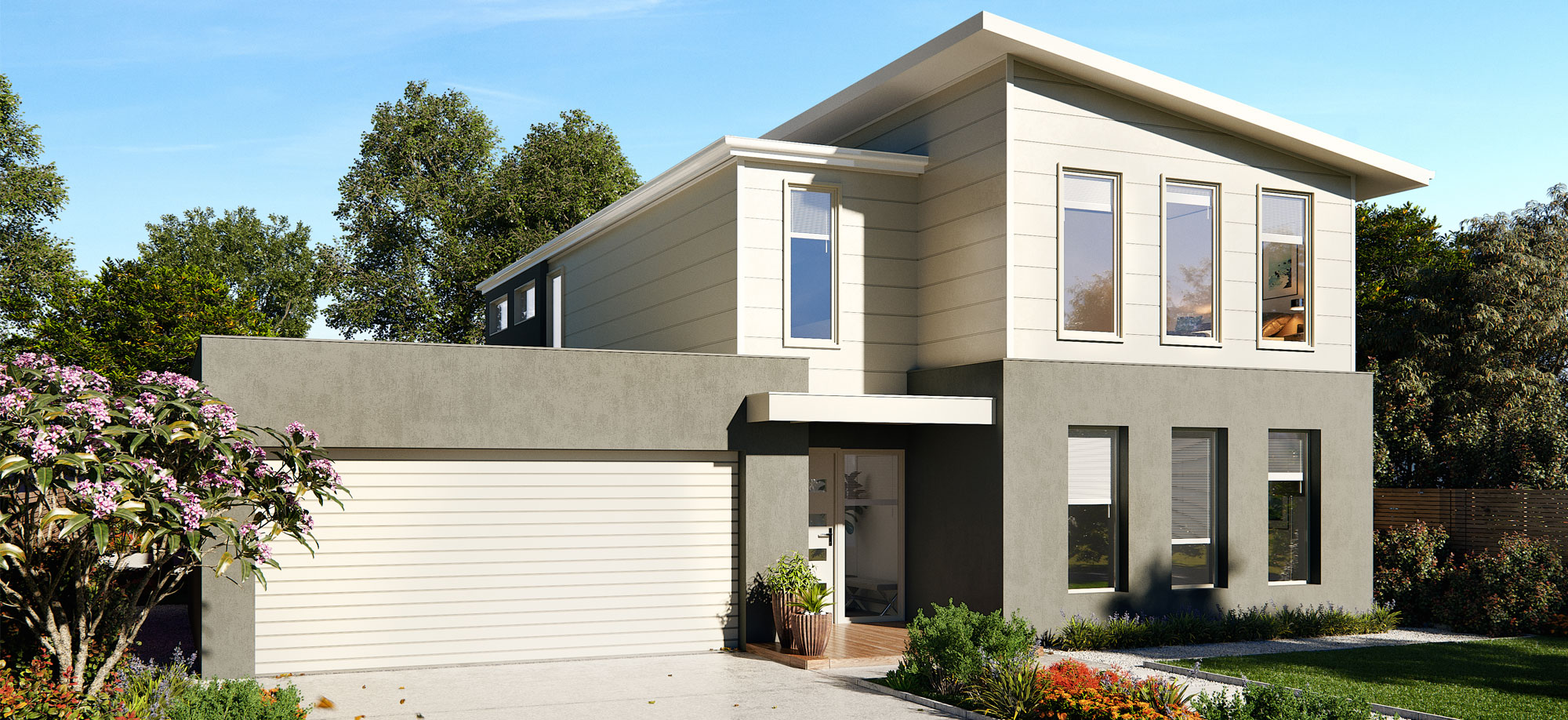 Ready to build your dream brand new home in Geelong? Hamlan Homes is the perfect first home builders to design and construct your house and land package. With nearly four decades of history along the Great Ocean Road, our architecturally designed homes take inspiration from the beauty of our local surroundings, creating a home design that reflects your aspirations. 
Visit our display homes and get more information about our packages.